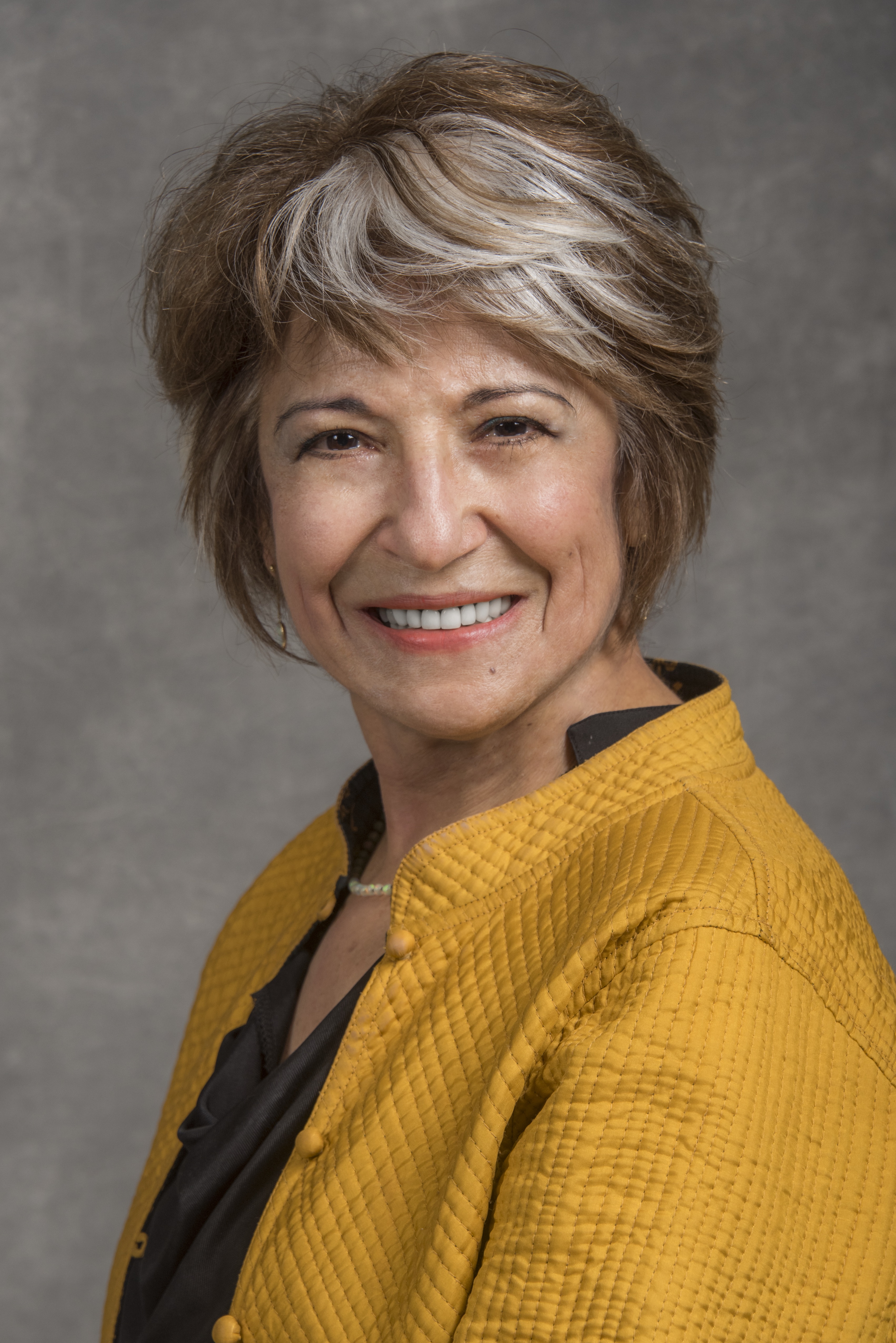 Mina Bissell has been recognized for her lifetime contributions to the fields of breast cancer research, the enhanced role of extracellular matrix (ECM) and the nucleus environment to gene expression in normal
and malignant tissues. These works have ushered and have changed some central paradigms that
have strengthened the importance of context in the development of cancer.
Her life story (click here for full story), curriculum vitae (click here for CV) and some of the recognitions include:

Mina's TED Talk 2012
Mina J. Bissell
Distinguished Scientist
Biological Systems and Engineering Division
Lawrence Berkeley National Laboratory
Email: mjbissell@lbl.gov
Phone: 510-486-4365
Fax: 510-486-5586
Mailing Address: One Cyclotron Road | MS:977 | Berkeley | CA 94720
Physical Address: 717 Potter Street | Suite 227 | Berkeley | CA 94710
Bissell Lab team.